Darlinghurst Dental is a new dental practice in Darlinghurst, near Potts Point offering exceptional customer service with extended opening hours. We are please to serve the vibrant suburbs of both Darlinghurst and Pott's Point, as we are between both, near Oxford and Crown St. You can book online for a late Thursday appointment or come in Saturday morning. Our helpful dentists, Dr Frank Farrelly, Dr Rebecca O'Sullivan and Dr Gordon Cheung will take care of you and our friendly staff are sure to make you feel welcome.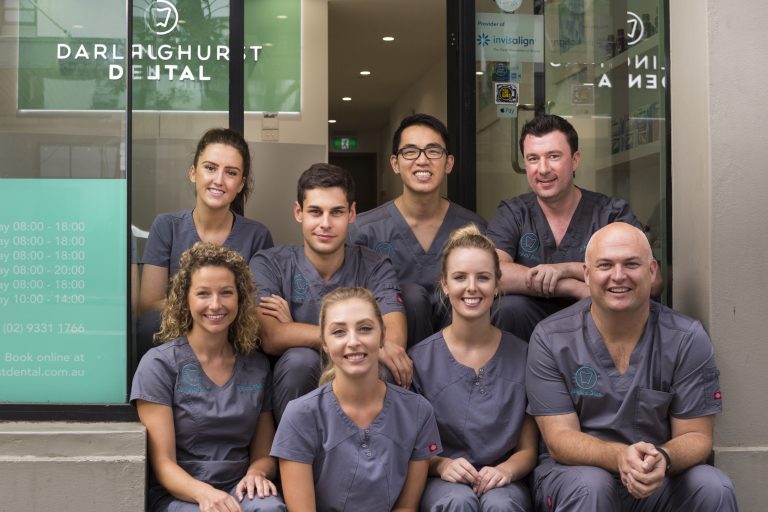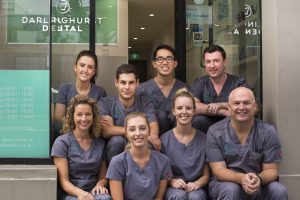 A healthy smile is a smile to be proud of. We want to ensure you are proud of your teeth and smile. Regular visits and thorough careful dental examinations can ensure problems are caught early. Take Pride in Your Smile.
A general check and clean costs $225. We offer special offers on many treatments. From Potts Point, we are easy to get to, just off Crown St,  not far from William St. Of course, with the iconic Coke sign nearby, it is extra important to take care of your teeth!

[gravityform id="2″ title="true" description="true" ajax="true"]