Darlinghurst Dental is the premiere dental practice for Surry Hills and Darlinghurst offering exceptional customer service with extended opening hours (including Saturdays and late Thursday). We are pleased to serve the vibrant suburbs of both Darlinghurst and Surry Hills, as we are between both suburbs, near Oxford and Crown St. 
You can book online for a late Thursday appointment or come in Saturday morning. Our helpful dentists, and hygienists will take care of you and our friendly dental team will make you feel welcome.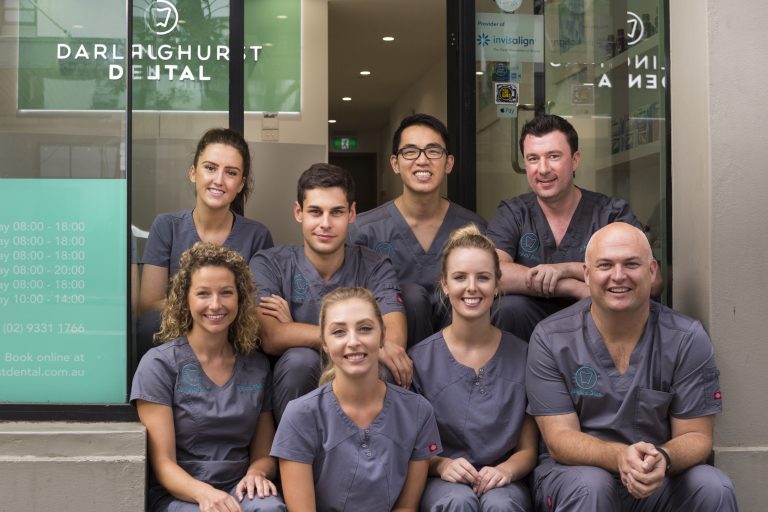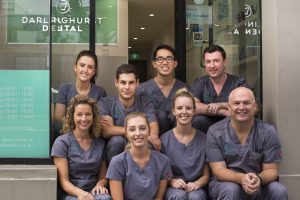 A healthy smile is a smile to be proud of. We want to ensure you are proud of your teeth and smile. Regular visits and thorough careful dental examinations can ensure problems are caught early. Take Pride in Your Smile.
A general check and clean costs $225. We offer special offers on many treatments. From Surry Hills, we are easy to get to, just off Oxford St, near Crown St. Even though Darlinghurst and Surry Hills are different suburbs, they have the same postcode and most of us cross between both often. Looking forward to seeing you soon, whether you are living in either of the sister suburbs, Darlinghurst or Surry Hills!