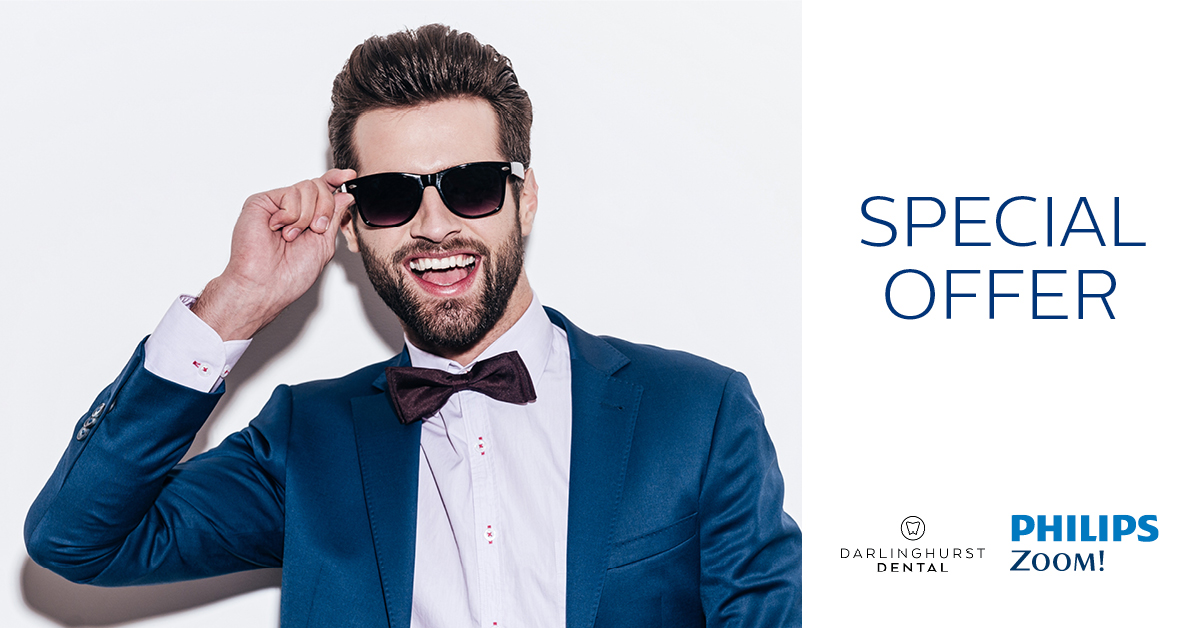 This Spring Carnival in Sydney, look your best with our Philips Zoom! Teeth Whitening special offer. You get a free upgrade for take home trays with any in chair whitening treatment. This is a $750 value, for $650, a saving of $100. Philips Zoom in chair whitening gives safe quick results that are long lasting.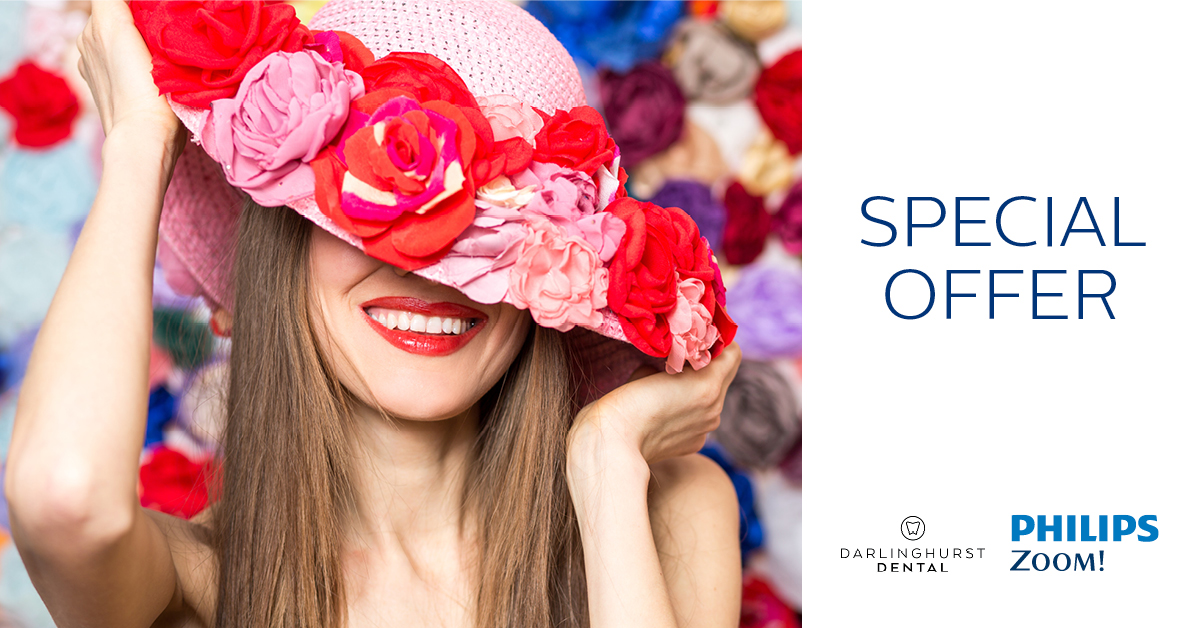 We will have you race track ready with the great whitening results available with dentist administered teeth whitening. Book Now for a free consultation if you would like to find out more. Only those suitable for whitening treatment will be able to take up the offer, but there is no charge to have a consultation and find out if you are suitable. For best teeth whitening results, it is recommended that you have had your teeth fully checked and cleaned with us, or with your normal dentist.
Find out more about teeth whitening, including other options for teeth whitening to suit any budget.