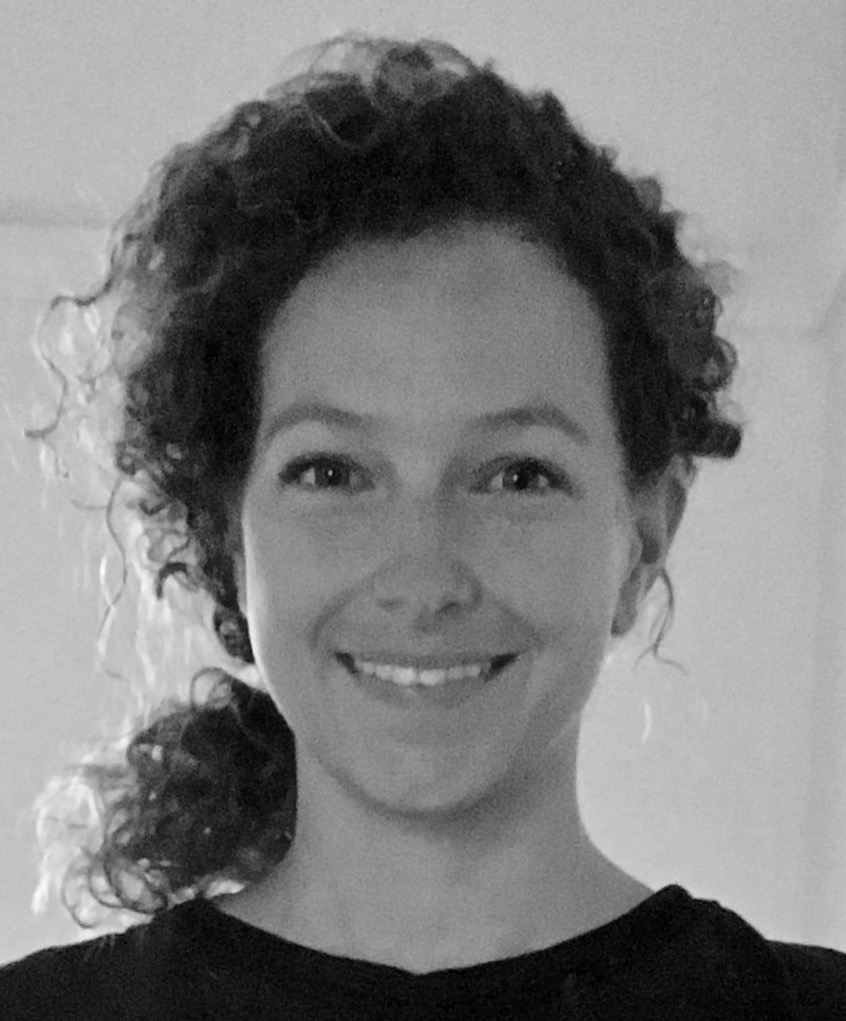 Darlinghurst Dental is expanding! We welcome our new Sydney Dentist, Dr Rebecca O'Sullivan to the practice. Rebecca will join us from the 21 November 2016 and will be working part-time initially on Monday, Friday and Saturday. Rebecca is an experienced dentist and we look forward to welcoming her to the team at Darlinghurst Dental. Find out more about Rebecca here.
We also welcome a new Dental Assistant, Heather Kennedy. Heather has worked as a Dental Assistant in Dublin (where she was trained) and also Brisbane and now Sydney. Find out more about Heather here.
We will be adding further staff to the team  in the coming months as we grow and become the trusted dental care provider in the area for Darlinghurst, Surry Hills, Potts Point, Paddington and neighbouring suburbs. You can find out about all whole Darlinghurst Dental team here.