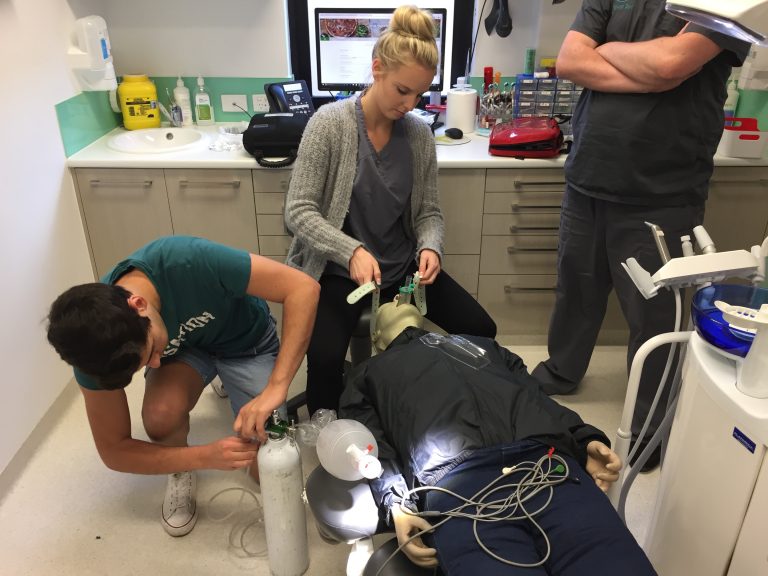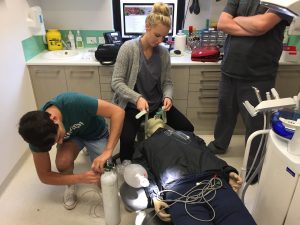 All of the staff at Darlinghurst Dental recently underwent a refresher emergency medical and first aid training course. Whilst the likelihood of a medical emergency at the dentist is extremely low, we at Darlinghurst Dental are of the strong view that safety of our patients is our number one priority. Dental assistants, dental receptionists, dental practice manage and all work under the supervision of the dentist and this is how we undertook our training on the day. All the staff at Darlinghurst Dental really enjoyed being given an update by John from Cynergex (medical and dental first aid training company) on the latest practices and procedures for first aid and medical emergencies. It was a great team-bonding exercise for the staff at Darlinghurst dental as well.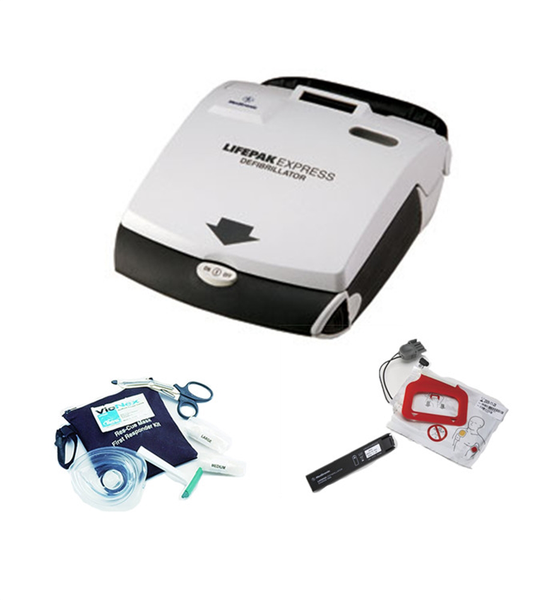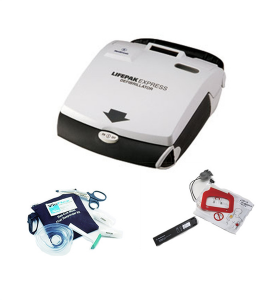 As part of our ongoing safety procedures, all of the first aid equipment was reviewed and checked by the staff as we do every month. Darlinghurst Dental has expanded its safety and first aid equipment and now has an onsite Automated External Defibrillator (AED). Whilst there is no requirement to have an AED, we think it is a great investment for our practice, for our dental patients health and for community safety.
If you have any medical issues or concerns about visiting Darlinghurst Dental, please discuss this with our dental staff and we will do everything we can to make sure your visit is safe and relaxing. For those patients who are a little anxious about the dentists, we offer music and have a TV screen above each chair which can get you relaxed and calm. Feel free to send us your favourite playlist through Spotify and we can have it available to play during your dental treatment.