Darlinghurst Dental's Practice Manager Shannon Richards wears many hats and includes being a Board member and Legal Counsel on a local children's charity called KidsXpress. Shannon has been involved with the charity since its inception in 2005.
Last night, KidsXpress celebrated its 10th birthday in style by hosting a function at the world famous Cirque du Soleil in Sydney at the Entertainment Quarter in Moore Park. Dr Frank Farrelly and a few friends attended the performance with Shannon and other members of the KidsXpress Board. We had a great night catching up with Melissa King, CEO of Surf Life Saving Australia and Jacquie Swinton, Legal Officer Royal Australian Navy.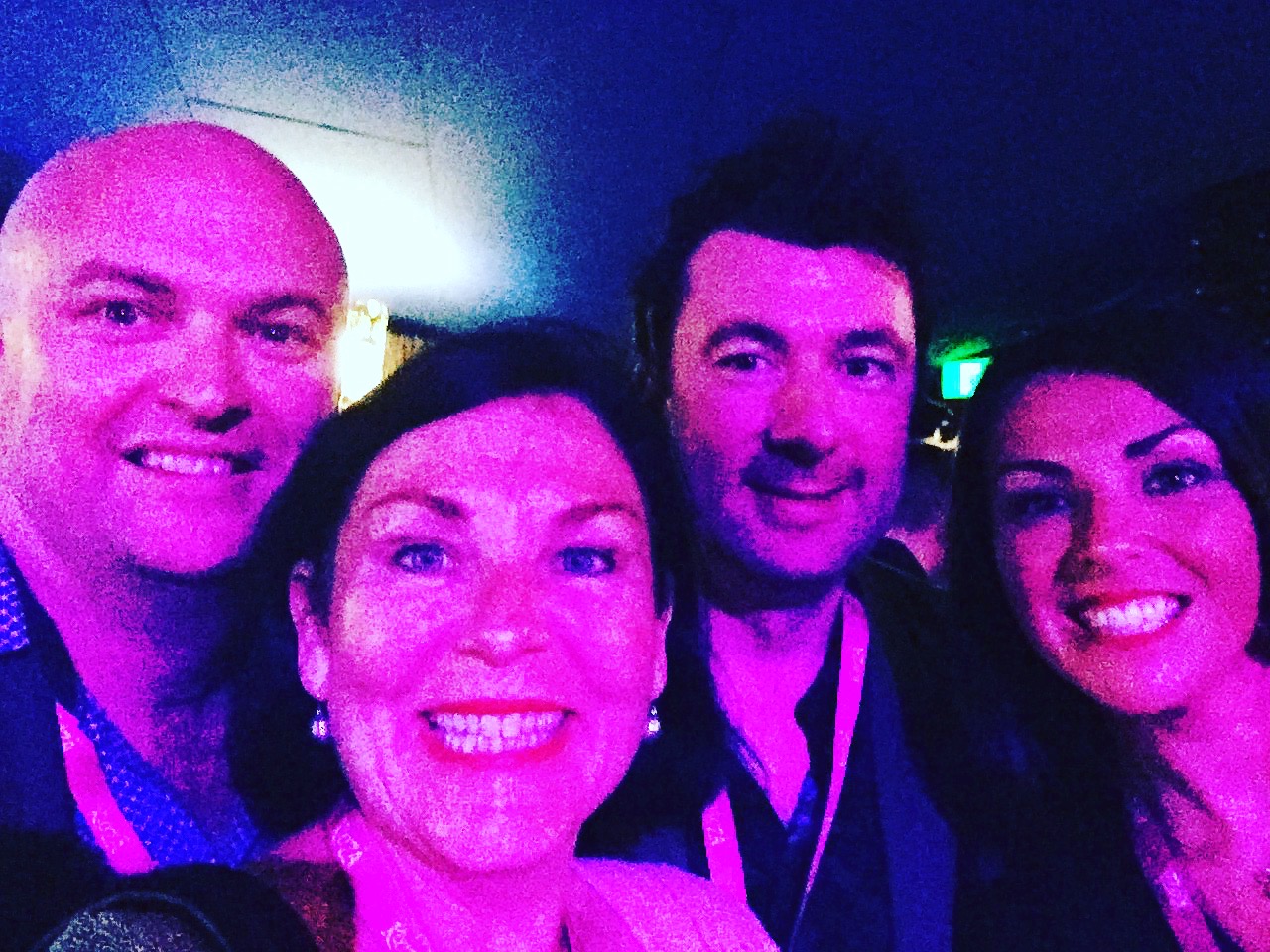 KidsXpress provides free expressive therapy for children between the ages of 4-14 years who have experience some sort of trauma in their life. Using music, drama, dance and art to allow children to express their issues and develop coping mechanism for the future. This world first program has seen hundreds of children through the 10 week intensive program. KidsXpress operates out of the Entertainment Quarter in Moore Park and also has mobile teams who work in the western suburbs. You can donate to KidsXpress online to support their great work.