Darlinghurst Dental is a proudly Australian owned and operated dental practice. In celebration of our first Australia Day, we are offering 10% off any bookings for a dental check and professional clean with fluoride treatment. This is normally $195, but if you book before the end of Australia Day 2016, you save 10% when you book online and use the code TRUEBLUE as the reason for your booking. For those that need x-rays, you can instead take advantage of our welcome offer when you sign up to our mailing list from our special offers page.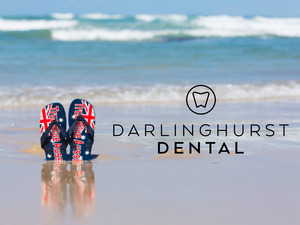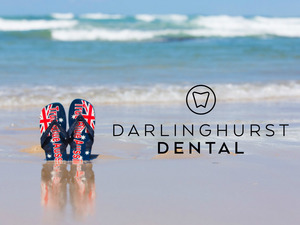 We're looking forward to Australia Day and hope you are too. We will be spending Australia Day with friends and family somewhere near the water. We are open on Saturday, Monday and Wednesday around Australia Day as normal. For any emergencies, please call or email as our phone and email will be monitored as it always is over public holidays.
Take Pride in Your Smile. Take Pride in Australia.
Please note this offer is valid for appointment bookings made before Australia Day only, but the dental appointment can be any time in January, February or March 2016. 24 hours notice is required for cancellation of your dentist appointment. For further details, please ask our friendly staff. You must book online to avail of this offer.